MDA is called the mother of MDMA. It's not seen a lot in the Netherlands. But if you're going to try MDA, here are the do's & don'ts. The do's: eat and drink well some three hours beforehand. Make sure you're in a safe and familiar setting. Only use MDA if you feel physically and mentally well. Make few plans afterwards, as you may suffer from 'suicideTuesday'… a day when you don't feel altogether well. Some people say that L-Tryptophan helps you feel better and sleep well.
Eat healthily before and after taking MDA. Lots of vitamins and antioxidants. MDA may arouse you sexually, as your feelings get more intense. Always make sure you use a condom. Always have your pills, powder or crystals tested so you know what they contain. And drink a glass of water every hour to prevent overheating. The don'ts: never combine MDA with drugs, alcohol or medicines.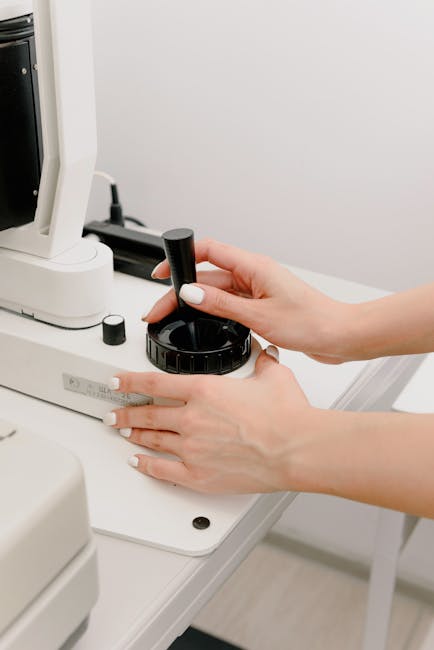 Participating in traffic is dangerous. Always wait until the next day. Never use MDA if you suffer from a weak heart, epilepsy or high blood pressure. It seems self-evident to me, but don't use MDA if you're pregnant. Don't use it more than once every eight weeks and always observe the rule: 1 or 1.5 mg per kilo of body weight. Don't drink more than two glasses of water per hour, to prevent water poisoning. And make sure you don't get too warm, so don't wear warm clothes or a cap. These were the do's & don'ts. Taking drugs always involves risks… but at least follow these guidelines. To see Rens go out of his mind, watch our other video. Bye..